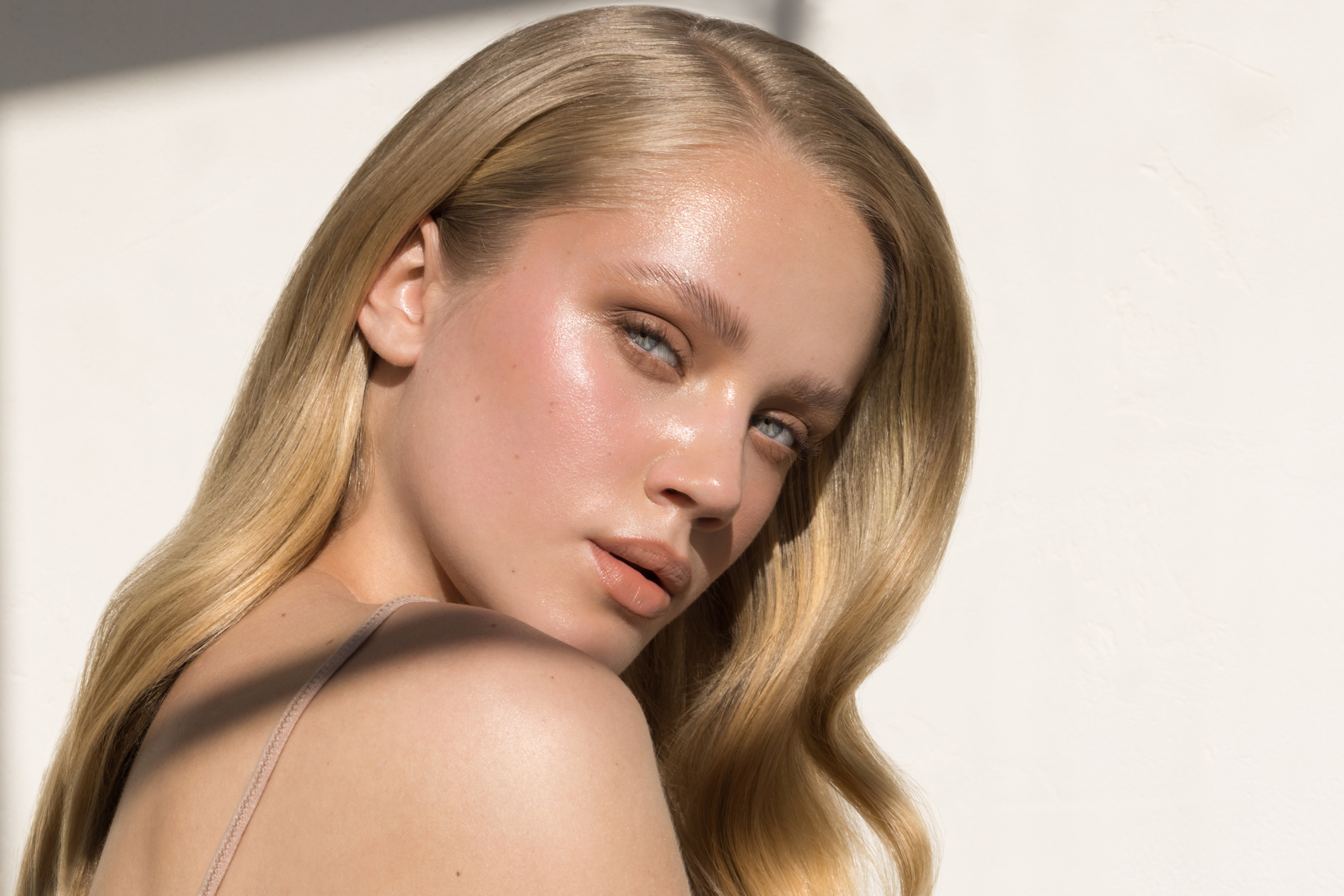 Common Myths About BOTOX: Separate Fact From Fiction
BOTOX has become a household name in the world of cosmetic procedures, known for its ability to reduce the appearance of wrinkles and fine lines. However, along with its popularity, numerous myths and misconceptions have emerged. It's essential to separate fact from fiction when it comes to BOTOX to make informed decisions about this treatment. In this blog, we'll debunk some of the most common myths surrounding BOTOX.
The team at Bloom Facial Plastics has helped countless patients achieve their aesthetic goals with BOTOX. We have compiled the following information to help patients learn about the myths and truths about BOTOX.
Here Are The Most Common Myths About BOTOX:
BOTOX is Only for the Elderly
One of the prevalent myths about BOTOX is that it's only suitable for older individuals trying to reverse the signs of aging. In reality, BOTOX can be beneficial for both men and women of various ages. While it is commonly used for reducing wrinkles and lines that appear with age, it is also used to prevent the formation of deeper lines in younger individuals. BOTOX can temporarily relax the facial muscles responsible for creating dynamic wrinkles, making it a preventive treatment as well.
BOTOX is Toxic and Unsafe
One of the most persistent myths is that BOTOX is toxic and dangerous for the body. It is true that BOTOX is a derivative of botulinum toxin, which is indeed a toxic substance in its natural form. However, BOTOX used for cosmetic purposes is a purified and highly diluted version, making it safe when administered by a qualified medical professional. The FDA has approved BOTOX for cosmetic use, and when used in appropriate doses, it is considered a safe and effective treatment.
BOTOX Results are Permanent
Some people believe that once you get BOTOX, the effects last forever. This is not true. BOTOX results are not permanent, and the effects typically last for about three to six months. After this period, muscle activity gradually returns, and wrinkles may reappear. However, with regular treatments, the muscles tend to weaken over time, and the lines can become less severe. The temporary nature of BOTOX is often seen as an advantage as it allows for adjustments and tailoring the treatment according to changing facial expressions and needs.
BOTOX Will Freeze My Face and Make Me Expressionless
Perhaps one of the most persistent myths is the fear of having an expressionless, frozen face after receiving BOTOX. When administered properly, BOTOX should not result in a complete loss of facial expressions. A skilled and experienced injector will carefully target specific muscles to soften wrinkles while preserving natural facial movements. The goal of the procedure is to help the patient achieve a more youthful appearance while maintaining their unique facial features.
BOTOX is Only for Women
BOTOX treatments are no longer exclusive to women, as men are increasingly embracing the procedure's benefits. Men, too, seek BOTOX to diminish wrinkles and maintain a youthful appearance. This treatment can be tailored to cater to the specific concerns of both genders, establishing it as a versatile option for all.
BOTOX is Painful
The fear of pain is another common misconception associated with BOTOX. In reality, BOTOX injections are generally well-tolerated by most individuals. The needles used for BOTOX are very fine, and discomfort is usually minimal. Some practitioners may use a topical anesthetic or cold pack to numb the area before the injections to enhance comfort during the procedure.
What is the takeaway?
When considering BOTOX, it is essential to distinguish between myths and facts, as with any medical treatment. Although BOTOX is a highly safe and effective treatment for reducing wrinkles and lines, it is essential that patients consult with a qualified and experienced medical practitioner to discuss their goals and expectations. They can help you understand the procedure, its potential benefits, and any potential risks involved. By having accurate information, you can make an informed decision and achieve natural-looking results with BOTOX.
Doctors Jason Bloom, Sarah Taylor, and Julie Shtraks have years of experience in helping patients achieve their cosmetic goals with BOTOX. Reach out to our office today to learn more about what BOTOX can do for you.