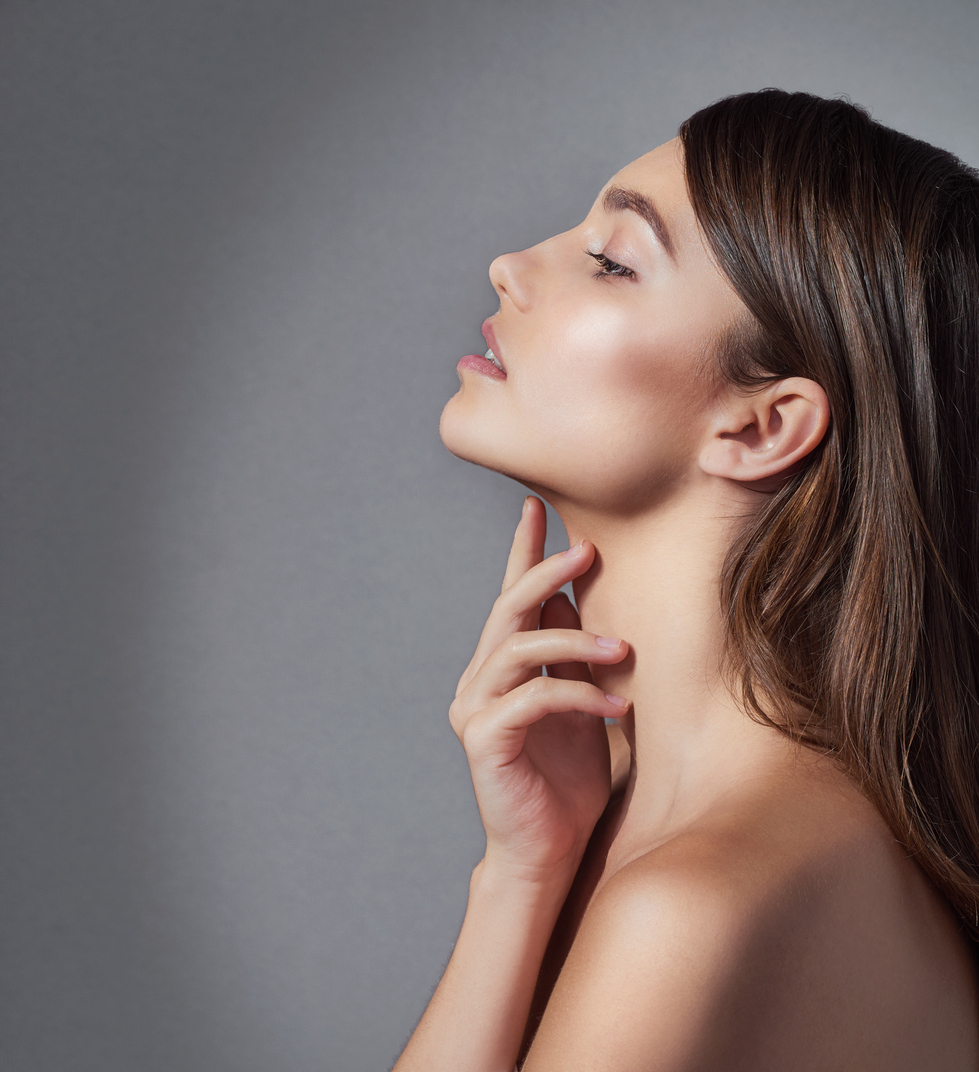 Full Neck Lift Vs. Mid Facelift: What's the Difference?
As we age, the signs of time often become more evident on our faces and necks. Fortunately, modern plastic surgery offers a range of procedures to address these concerns and help us maintain a youthful appearance. Two such procedures are the full neck lift and the mid facelift. While both can rejuvenate your look, they target different areas and have unique benefits.
Dr. Bloom and his team of experts have helped countless patients achieve their ideal aesthetics through facelift and neck lift procedures. We have provided the following information to help you explore the key differences between these two popular facial rejuvenation options.
What is a Full Neck Lift?
A full neck lift, also known as a neck lift or cervicoplasty, is a surgical procedure designed to address signs of aging in the neck area. This includes sagging skin, muscle laxity, and the presence of jowls or a double chin. The procedure involves making incisions either behind the ears or under the chin, through which the surgeon tightens the underlying muscles and removes excess skin. Liposuction may also be used to remove excess fat in the neck area.
What are the benefits of a Full Neck Lift?
Tightens Sagging Skin: A full neck lift is highly effective at tightening and smoothing sagging skin, creating a more youthful neck contour.
Eliminates Double Chin: If you're bothered by a double chin, a neck lift can remove excess fat and redefine your jawline.
Addresses Muscle Laxity: The procedure also targets muscle laxity in the neck, providing a more long-lasting result.
What is a Mid Facelift?
A mid facelift, often referred to as a cheek lift, focuses on the midface area, which includes the cheeks and lower eyelids. This procedure is suitable for individuals who have observed sagging cheeks or a reduction in midface volume, leading to a fatigued or older appearance. During a mid facelift, incisions are typically made near the hairline or inside the mouth. The surgeon lifts and repositions the underlying tissues, restoring volume to the cheeks and improving the overall midface contour.
What are the benefits of a Mid Facelift?
Restores Cheek Volume: A mid facelift is uniquely crafted to target volume depletion in the cheeks, providing your face with a refreshed and youthful look.
Reduces Lower Eyelid Hollows: By elevating the midface tissues, this surgery can also diminish the visibility of under-eye hollows or dark circles.
Natural-Looking Results: A well-executed mid facelift provides subtle yet noticeable improvements, enhancing your natural beauty.
What are the differences between them?
Now that we've covered the basics of each procedure, let's explore the key differences:
Targeted Area: The most significant difference is the area of focus. A full neck lift primarily targets the neck and jawline, while a mid facelift concentrates on the midface and cheeks.
Incision Locations: The incisions for these procedures differ. A full neck lift typically involves incisions behind the ears or under the chin, whereas a mid facelift often requires incisions near the hairline or inside the mouth.
Concerns Addressed: A full neck lift is ideal for individuals with neck laxity, jowls, or a double chin. On the other hand, a mid facelift addresses sagging cheeks and midface volume loss.
Choosing the right procedure
The choice between a full neck lift and a mid facelift depends on your specific concerns and goals. Consulting with a board-certified plastic surgeon is crucial to determine which procedure is best suited to address your unique needs. Additionally, some individuals may benefit from a combination of both procedures to achieve comprehensive facial rejuvenation.
What is the takeaway?
In conclusion, both full neck lifts and mid facelifts are valuable tools in the world of facial rejuvenation. Understanding their differences and consulting with a skilled surgeon will ensure that you choose the right procedure to achieve the refreshed and youthful appearance you desire.
At Bloom Facial Plastics in Chicago, our experienced plastic surgeons Doctors Jason Bloom and Julie Shtraks offer personalized consultations to help you make an informed decision. Our director of injectables, Sarah Taylor, also plays a vital role in performing these procedures. Whether you're interested in a full neck lift, a mid facelift, or a combination of both, our team is dedicated to helping you achieve your desired results and enhance your natural beauty. Reach out to us today to learn more about your treatment options.