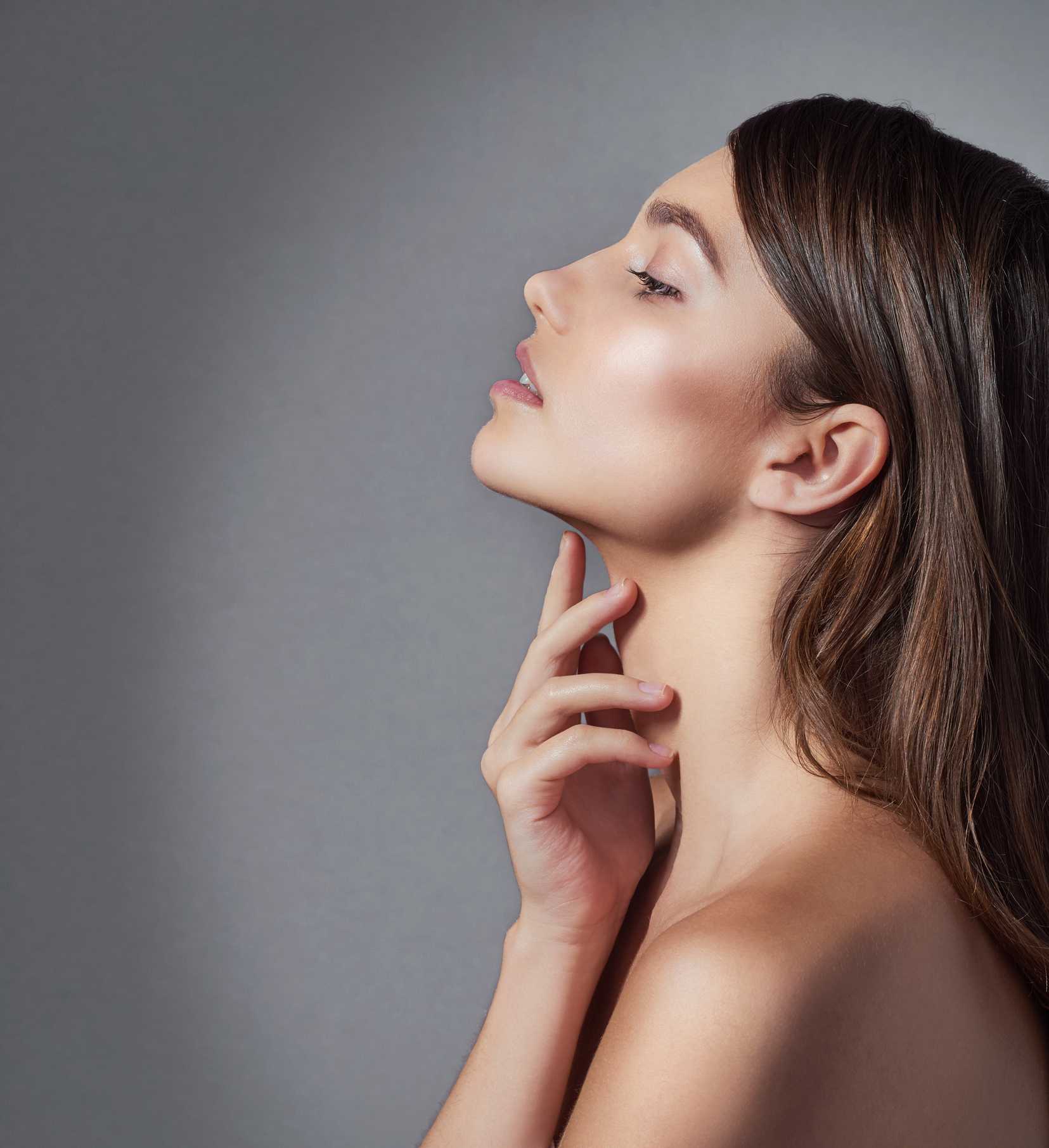 If you look in the mirror and feel like the years have taken a toll on your neck, making you appear older than you feel, you're not alone. The neck is often a forgotten area for skincare and rejuvenation, but it plays a significant role in your overall appearance. The good news is that there is a solution: a neck lift. Dr. Bloom and Dr. Shtraks specialize in this transformative procedure, which can melt years away, restoring a youthful and contoured neck and jawline.
The Neck Lift: Anti-Aging Secret Weapon
A neck lift is a powerful cosmetic surgery procedure that effectively corrects the visible signs of aging in the neck area, allowing individuals to turn back the hands of time and regain a more youthful and contoured appearance.
As we age, the skin on our neck naturally loses its elasticity, leading to sagging and forming vertical bands, often called the "turkey neck." Additionally, fat deposits may accumulate, causing the appearance of a double chin. These age-related changes can contribute to an overall older and less vibrant look.
The neck lift procedure addresses these concerns by targeting the underlying muscles, excess fat, and loose skin. Here's how it works:
By skillfully tightening the neck muscles, removing excess fat through liposuction, and trimming away loose skin, the neck's natural contour is restored
This comprehensive approach results in a more defined chin and jawline, the elimination of a double chin, and a significant reduction in the appearance of wrinkles and creases
The outcome is a rejuvenated and smoother neck that gives individuals a fresh and youthful appearance
A neck lift not only corrects the physical signs of aging but also has the potential to boost self-esteem and confidence, allowing individuals to feel more like their youthful selves once again. It truly has the power to melt away the years, helping individuals look as young as they feel.
Recovery And Long-Term Results
After a neck lift, some degree of improvement is visible immediately. However, you should expect about one week of downtime and several weeks of the following:
Swelling
Bruising
Mild discomfort
Your neck will be wrapped with dressings for several days. The final results become apparent at about four months when the swelling has completely subsided. With proper post-procedure care, neck lift results can last up to 10 years or more, making it a long-lasting solution to the signs of aging in the neck.
Non-Surgical Neck Lift Alternatives
Injectables like dermal fillers and BOTOX offer a promising solution for those seeking a non-surgical alternative to a traditional neck lift. At Bloom Facial Plastics, Sarah Taylor, RN, BSN, Director of Aesthetic Injectors, is our highly trained aesthetic nurse specializing in non-surgical facial rejuvenation and enhancement. In her capable hands, you can rejuvenate the neck and address signs of aging without surgery.
Dermal fillers like hyaluronic acid-based products can be strategically administered to plump and smooth the skin in the neck area, diminishing the appearance of fine lines, wrinkles, and creases. These fillers restore lost volume and promote a more youthful and supple texture in the neck.
On the other hand, BOTOX can be used to relax the muscles responsible for developing horizontal neck lines and bands. The neck's musculature can be temporarily softened by injecting Botox into specific areas, resulting in a smoother and more youthful appearance. While injectables can provide impressive results, it's important to note that their effects are temporary, typically lasting from several months to a year or more, depending on the specific product used.
Reverse The Effects Of Time At Bloom Facial Plastics
If you want to turn back the clock and regain a more youthful and rejuvenated neck, a neck lift may be the solution you've been looking for. It's a safe and effective procedure with the potential to transform your appearance, self-esteem, and confidence. Alternatively, a non-surgical neck lift with injectables may better suit your needs while creating similar results.
To explore whether a neck lift is right for you, contact Bloom Facial Plastics to schedule a consultation. Our surgeons, Dr. Jason D. Bloom and Dr. Julie Shtraks, specialize in this age-defying procedure, while our expert aesthetic nurse injector can give you stunning results without surgery or recovery.
We look forward to guiding you on your journey to a more youthful you!