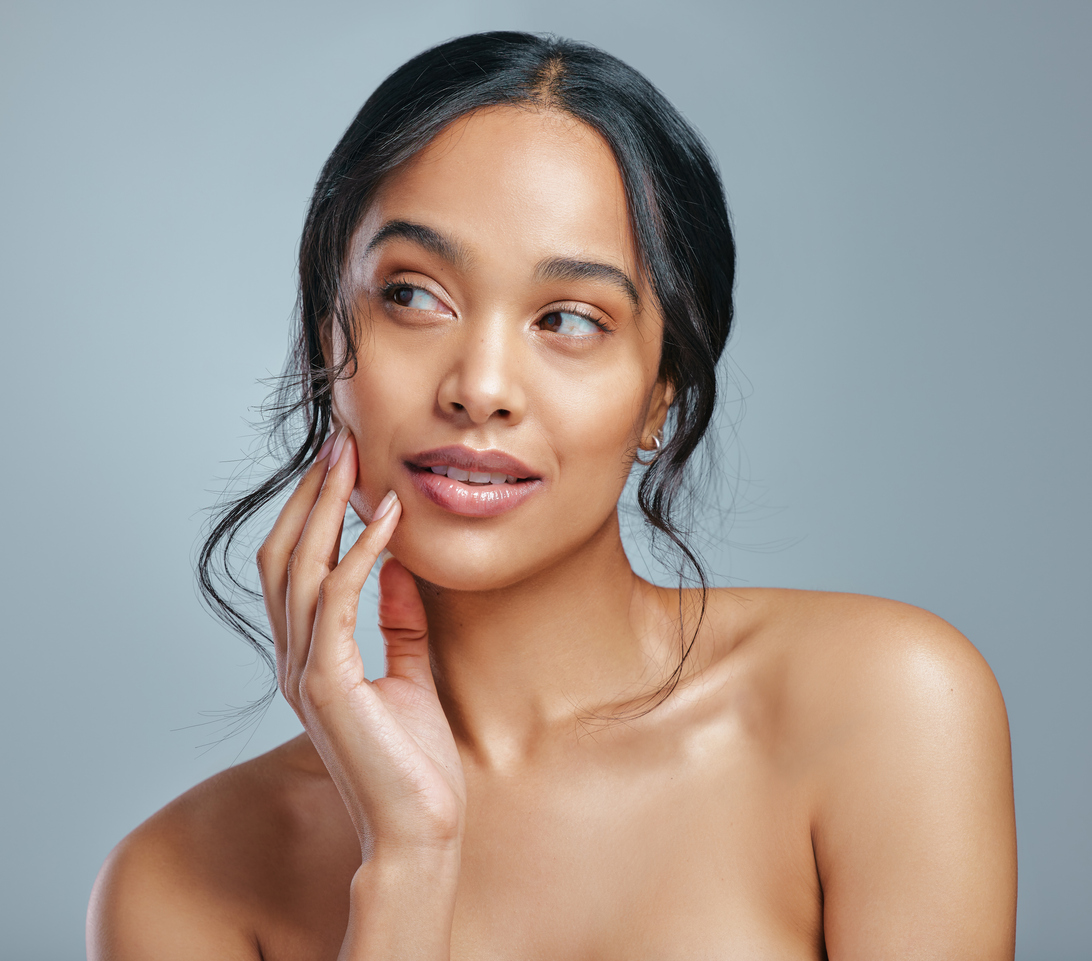 For years, BOTOX has been one of the most popular non-surgical cosmetic treatments in the United States. It is highly revered for its ability to address signs of aging in the face, such as fine lines, crow's feet, forehead wrinkles, and "11" lines (lines that form between the eyebrows).
Beyond its multiple cosmetic uses, BOTOX can also be employed to treat other issues, including migraines, teeth grinding, and profuse sweating. Considering the treatment's affordability and ease with which it is carried out, it's no wonder that BOTOX has remained one of the most sought-after procedures in the world of cosmetology.
In recent years, the average age for undergoing BOTOX treatments has dropped. Younger patients are now looking to the treatment as a way of preserving their skin's youthfulness and getting a headstart on the fight against wrinkles. Understanding the benefits of preventative BOTOX can help one make an educated decision on the treatment for themselves.
How does preventative BOTOX work?
While BOTOX is an incredibly popular treatment, many patients are unaware of how the product actually works.
Botox is a neurotoxin that is derived from a bacterium known as Clostridium Botulinum. This substance is commonly found in soil, lakes, and forests. When consumed, it can have negative impacts on one's health. Being exposed to too much of the substance can lead to a condition known as Botulism, a deadly illness. As such, it is vital that patients work with a practitioner who is highly experienced with performing BOTOX injections.
The BOTOX formula comes in the form of a powder that is mixed with a saline solution before being injected into the treatment areas. BOTOX is a neuromodulator, meaning that it works by preventing communication between the neurotransmitters and facial muscles. As a result, the muscles stop contracting, and the skin is able to relax (leading to fewer wrinkles). Doing this preemptively protects patients from issues down the line.
Undergoing these treatments before any wrinkles develop allows patients to stay ahead of signs of aging. Targeting common problem areas such as the mouth, eyes, eyebrows, forehead, and the glabellar area will ensure that patients retain their smooth, youthful look for many years to come.
What are the benefits of preventative BOTOX?
Lines are prevented from forming
Undergoing BOTOX injections early on enables patients to prevent lines from forming in the first place. This puts patients in the best position possible to combat signs of aging later on.
Signs of aging are easier to prevent than correct
This one is a no-brainer. It is much easier to maintain the smoothness of mostly wrinkle-free skin than it is to reverse years of wrinkles that have taken time to develop.

The results are more subtle
BOTOX injections have the ability to drastically reduce signs of aging in the face. Choosing to wait until one's wrinkles have progressed before undergoing BOTOX means that the jump in skin quality will be obvious to friends and family. By choosing to undergo BOTOX early on, patients have the advantage of gradually improving their skin quality and smoothness, leaving no trace for onlookers to pick up on.

Cheaper treatments
Deeper wrinkles usually require more units of BOTOX to effectively treat them. Addressing wrinkles early on allows patients to keep their skin smooth at a much cheaper rate than waiting until later on.

Fewer office visits
As stated in the previous point, deep wrinkles require more attention than new ones. As such, patients will have to come in for treatment more frequently. In addition to being harder on one's wallet, it also takes up a lot more time.
When is the best time to start BOTOX treatments?
The truth is that there is no 'correct' age to start BOTOX treatments. Everyone's body is different and ages at a different rate, meaning that the right time to start treatment varies from person to person. That said, patients as young as their 20s and 30s have become one of the main demographics who seek out BOTOX injections.
A good rule of thumb for preventative BOTOX is to simply focus on one's skin quality. As soon as there is a sign of fine line development, patients should take note of it and start considering a BOTOX treatment. The treatment is suitable for all patients ages 18 and up, but it is usually recommended that patients wait until their mid to late 20s before undergoing treatment with BOTOX.
What is the takeaway?
BOTOX remains one of the most popular cosmetic treatments available in the world. Mitigating signs of aging in the face before they have a chance to progress is paramount when it comes to anti-aging treatments. As such, preventative BOTOX is recommended by practitioners all over the country as the best way to nip wrinkles and fine lines in the bud. As with any procedure, patients should always seek out a skilled, experienced practitioner to carry out their BOTOX injections.
The experts at Bloom Plastic Surgery
At Bloom Plastic Surgery, Doctors Bloom and Shtraks utilize their expertise to provide patients with some of the most advanced cosmetic and surgical techniques available.
With years of experience and training in facial plastic and reconstructive surgeries, Dr. Julie Shtraks specializes in both non-surgical and surgical procedures of the face, neck, nose, eyelids, and eyebrows. She has spent years honing her skills in these treatments, allowing her to achieve remarkable results.
Double board-certified facial plastic and reconstructive surgeon Dr. Jason Bloom has worked at some of the most highly revered surgical institutions in the world. Beyond his expertise in the realm of cosmetology, he is also well-known for his work as Adjunct Assistant Professor of Otorhinolaryngology – Head & Neck Surgery at the University of Pennsylvania. He utilizes his knowledge and skills in the realms of functional and cosmetic surgery to perform BOTOX treatment that achieve all of his patient's goals.