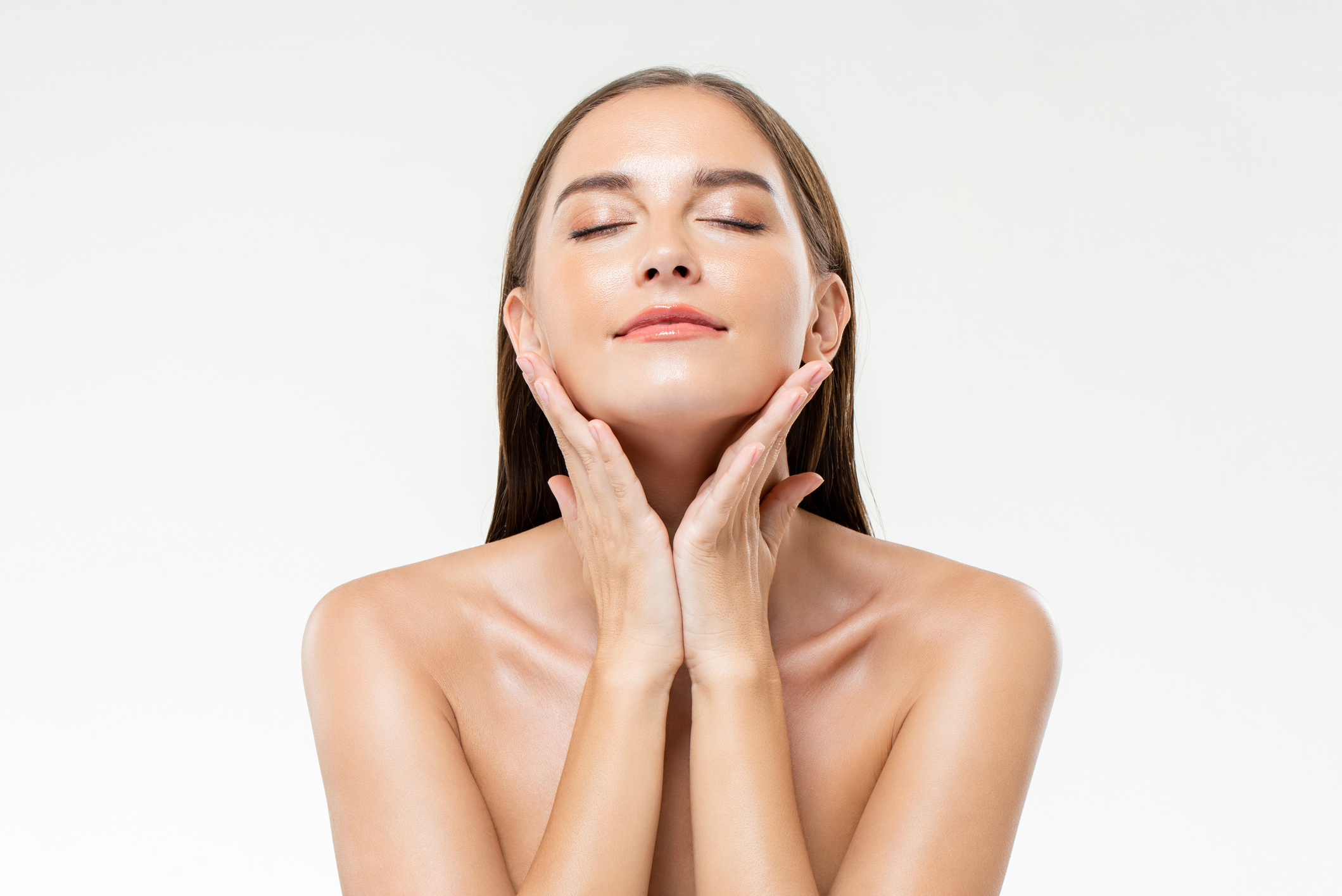 Facelift surgery can be a very effective option for restoring the firm, youthful appearance of your face and neck. But to ensure that the procedure goes smoothly and that your results are satisfactory and natural-looking, choosing the right plastic surgeon is imperative. So, with so many surgeons to consider, how do you select the right one to perform your facelift procedure?
Tip #1: Ensure That the Surgeon Is Board-Certified
Before you seriously consider a plastic surgeon for your facelift, you should ensure that they have their board certification. When a surgeon is board-certified, it tells you that they have put in the time and training to learn how to perform cosmetic surgeries safely and ethically. At Bloom Facial Plastic Surgery, both Dr. Jason Bloom and Dr. Julie Shtraks are double board-certified facial plastic and reconstructive surgeons.
Tip #2: Confirm the Surgeon's Facelift Experience
A facelift is a relatively complex procedure, and when it comes to the results, there can be a major difference between an experienced plastic surgeon and an inexperienced one. Ideally, you'll want to select a plastic surgeon who specializes in facial plastic surgery, as they will be the ones most capable of providing consistent, natural-looking results and minimizing the likelihood of complications. Dr. Bloom and Dr. Shtraks both specialize in facial plastic surgery and have performed numerous successful facelift procedures.
Tip #3: Check Patient Testimonials
It's always worth taking time to browse a plastic surgeon's patient testimonials before you select them to perform your procedure. This will give you a good idea of whether or not the majority of the surgeon's patients have ultimately been satisfied with their experience and results. Ideally, you should look for the testimonials of patients who have undergone facelift procedures, as that will be the most relevant information for your purposes.
Tip #4: Ask to See Before and After Photos
Another good way to determine what kind of results you can expect from your facelift is to browse photos of past facelift patients before and after their procedures. When a reputable plastic surgeon stands by their results, they should be willing to proudly display these pictures. For example, both Dr. Bloom and Dr. Shtraks have full galleries available demonstrating previous facelift results.
Tip #5: Sit Down for a One-on-One Consultation
Before you choose a plastic surgeon for your facelift, you should get to know them better in a one-on-one consultation. During a consultation with Dr. Bloom or Dr. Shtraks, they will:
Discuss the procedure with you in detail

Cover your different treatment options

Answer any questions you have

Address any concerns you have

Help you determine if the procedure is right for you

Ask you about your specific aesthetic goals

Work with you to create a custom-tailored treatment plan
This type of consultation is typically the best way to make a final decision about whether or not a plastic surgeon is the right fit for your needs.
What Is the Takeaway?
Choosing a plastic surgeon for your facelift procedure is a major decision that shouldn't be taken lightly. It's important to choose a board-certified plastic surgeon with experience, skill, and a track record of great results. At Bloom Facial Plastic Surgery, both Dr. Jason Bloom and Dr. Julie Shtraks are experts in facelifts as well as a variety of other cosmetic surgeries, including rhinoplasty, brow lifts, eyelid surgery, and many more. If you'd like to schedule a consultation with either of these talented plastic surgeons, simply contact our office today.