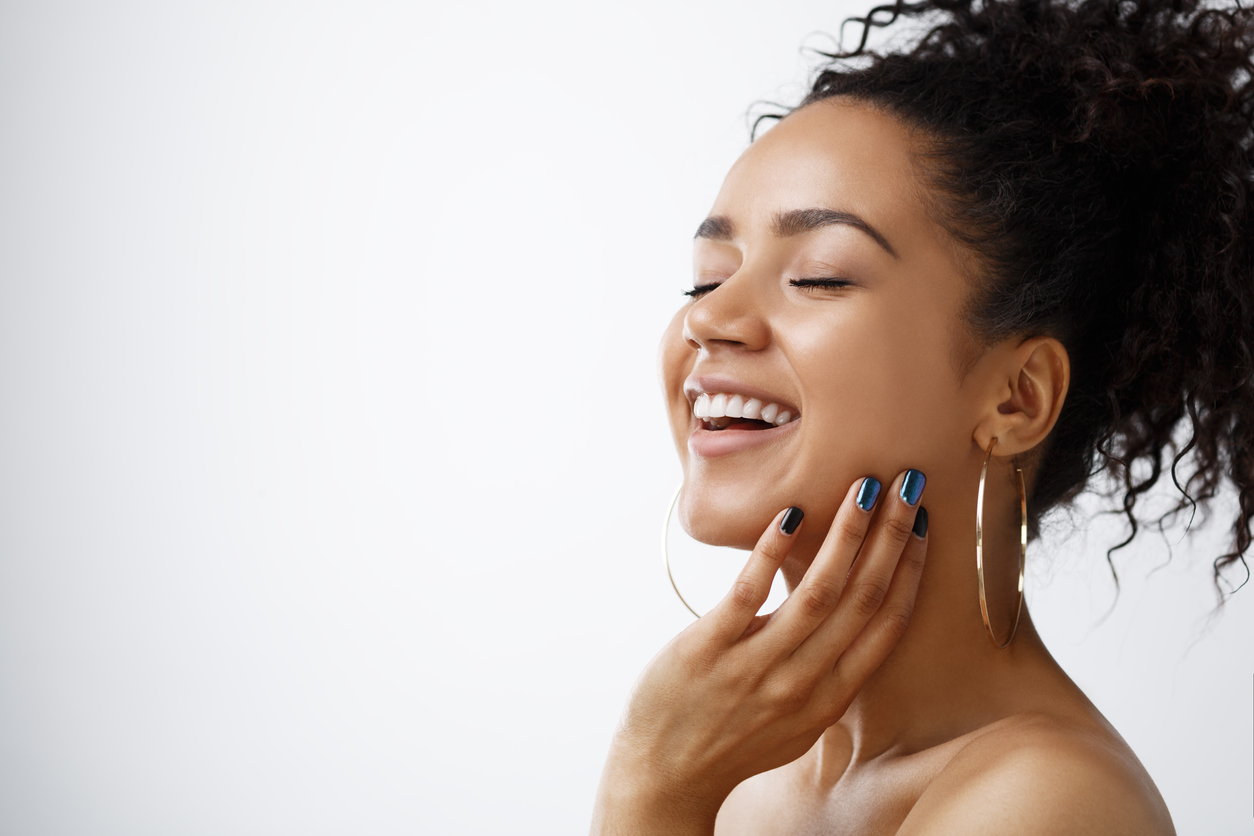 Types of Rhinoplasty: Choosing the Right Approach for Your Needs
The nose is the centerpiece of the face, and if you aren't satisfied with the way yours looks, it can have a major impact on your entire facial appearance. If you'd like to make adjustments to the size, shape, and/or overall appearance of your nose, you may be a good candidate for rhinoplasty. Commonly referred to as a "nose job," rhinoplasty is a surgical procedure performed to enhance the nasal appearance and improve facial harmony. At Bloom Facial Plastic Surgery, Dr. Jason Bloom and Dr. Julie Shtraks offer several different types of rhinoplasty. So, how do you determine which nose job technique is the best fit for your needs?
Depending on your specific aesthetic preferences, our plastic surgeons offer the following rhinoplasty methods:
One traditional rhinoplasty technique is open rhinoplasty, which is one of Dr. Shtraks' specialties. During this procedure, a small incision is made between the nostrils, which allows the surgeon to fold up the skin and reveal the underlying nasal structure. Open rhinoplasty allows for significant adjustments to the structure of the nose, but it's also one of the more invasive rhinoplasty techniques.
Another traditional rhinoplasty method is closed rhinoplasty. During this rhinoplasty procedure, the surgeon does not make an incision between the nostrils; instead, the surgery is performed entirely through the nostrils without any external incisions. Closed rhinoplasty, also known as scarless rhinoplasty, is less invasive and requires a shorter recovery time than an open rhinoplasty, but it's also somewhat limited in its ability to reshape the nasal structure. Both Dr. Bloom and Dr. Shtraks specialize in the closed rhinoplasty procedure.
If you're unsatisfied with the results of a previous rhinoplasty or have experienced complications after one, you may be a good candidate for revision rhinoplasty. Revision rhinoplasty, also known as secondary rhinoplasty, is performed to correct or improve the results of a previous rhinoplasty procedure. With this rhinoplasty technique, Dr. Bloom can correct a variety of issues, including:
Nasal asymmetry

Crooked nose

"Overdone" appearance

Drooping columella

Breathing issues

Incomplete nasal shaping

Nasal tip being too wide, too narrow, or upturned
Revision rhinoplasty can be performed using either an open or closed approach, depending on the specific needs of the patient. During the procedure, Dr. Bloom will often add or adjust bone, cartilage, and/or other tissue to enhance the appearance of the nose.
Nasal reconstruction is a unique type of nose job that can be performed to improve both the aesthetics and function of the nose. Specifically, the procedure is often used to correct nasal deformities caused by cancer, trauma, or genetics. During nasal reconstruction surgery, Dr. Bloom's goal is to adjust the nasal skin and tissue to preserve both the nasal lining and structure. Using his technical skill and artistic vision, Dr. Bloom works to ensure that the nose looks as natural as possible while functioning properly.What Is the
T
akeaway?
Ultimately, each rhinoplasty technique offers unique advantages, and you'll need to decide which method makes the most sense in your situation. When you have a consultation with Dr. Bloom or Dr. Shtraks, they will evaluate your needs and aesthetic goals to help you determine the most suitable type of rhinoplasty. At Bloom Facial Plastic Surgery, both Dr. Bloom and Dr. Shtraks are highly experienced in rhinoplasty, facelifts, blepharoplasty, and various other cosmetic surgeries. They will work closely with you to create a personalized treatment plan that allows you to achieve your desired appearance. If you're ready to schedule a consultation, simply give our office a call today.