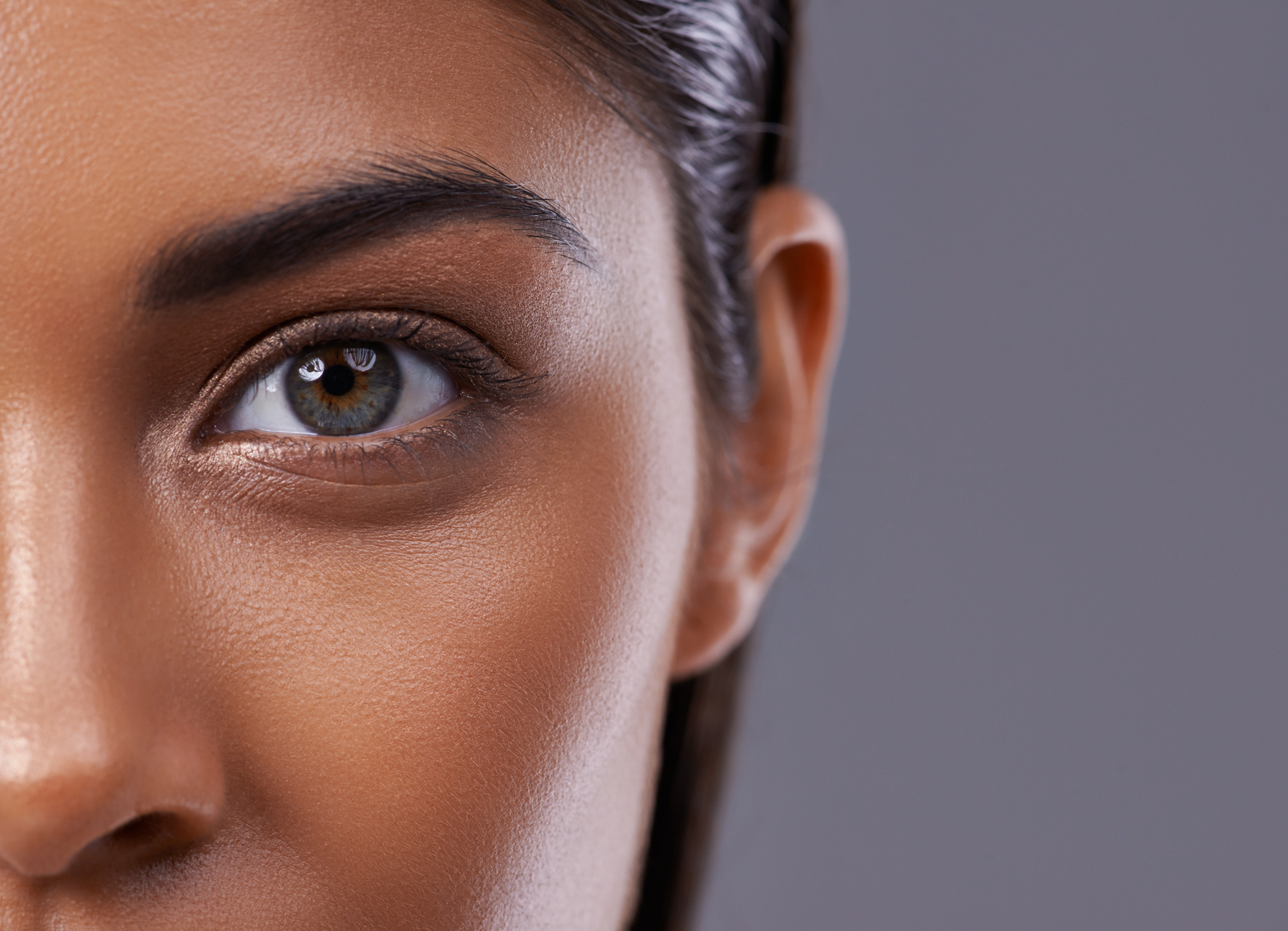 Upper Eyelid Surgery vs Lower Eyelid Surgery: What's the Difference?
Over time, patients find that their eyes have dimmed with age. Upper eyelid surgery is designed to help these patients achieve a brighter, more refreshed appearance in their eyes. In some cases, the patient's eyelid skin is so droopy or puffy that it starts to obstruct their vision. Upper eyelid surgery can alleviate these issues by removing excess skin and fat from the upper eyelids while lifting them, resulting in a natural-looking, refreshed eye region.
Lower eyelid surgery, on the other hand, is primarily designed to reduce the appearance of under-eye bags and fat bulges, which are known to give the face an exhausted or upset appearance. Incisions are made through the lower eyelid and the necessary changes are made, leading to a revitalized lower eyelid region.
When performed by highly revered facial plastic surgeons such as Doctors Bloom and Shtraks, lower eyelid surgery can be incredibly beneficial to patients. The team at Bloom facial plastics goes above and beyond to ensure that their patients enjoy the best results possible.
The basic differences
Upper eyelid surgery is designed to:
Achieve a more refreshed and youthful appearance
Reinvigorates the eyes with radiance
Addresses "hooding" on the upper eyelid
Reduces puffy eyelids
Firms up loose or sagging skin and muscles
Elevates excess skin in the area to reverse obstructed vision

Lower eyelid surgery is primarily designed to:
Remove excess skin and fat from the lower eye region while reducing wrinkles
Addresses wrinkled eyelid skin
Brightens up dark circles that form under the eyes
Removes extra tissue from the lower eyelids
Addresses bulging pockets of fat from the under-eye region
Addresses asymmetry in the lower eyelid region
Different procedures
Doctors Bloom and Shtraks carry out upper eyelid surgery using local anesthesia and, in some cases, sedation. It starts with an incision within the crease of the upper eyelid, which is mostly unnoticeable once it heals. Excess skin can be extracted by way of this incision. This is followed by customized steps that are designed to address the specific concerns of the patient before the incisions are closed with sutures. The entire procedure usually takes an hour to complete.
Lower eyelid surgery also involves local anesthesia and sometimes sedation. The team at Bloom Facial Plastics usually employs an approach known as transconjunctival lower eyelid surgery where he goes through the lower eyelid to remove a small amount of eyelid fat. He also pinches the lower eyelid skin to tighten it up before performing periorbital fat grafting to fill in any hollow areas that remain. This is a minimally invasive method that results in outstanding, natural-looking results. The procedure usually takes around an hour to complete.
What is the takeaway?
Overall, upper and lower eyelid surgery are similar in terms of their approach but considerably different in regard to the types of issues they are designed to address. Upper eyelid surgery deals primarily with excess skin in the upper eyelids, while lower eyelid surgery focuses on reducing the appearance of under-eye bags. Every patient is different and has unique issues. As such, everyone will have a different treatment plan that is designed for their specific issues.
At Bloom Facial Plastics, Dr. Bloom and Dr. Shtraks utilize their years of experience and expertise to curate individualized treatment plans that help patients get to where they want to be. Reach out to us today to set up a private consultation and learn more about upper and lower eyelid surgery.